Photo Credit: Bryan Lopez
Welcome to the Colorado Judicial Well-Being Online Resource
Serving in such a complex role can be challenging and isolating.
The Judicial Well-Being site is designed to strengthen performance on the bench, enhance job satisfaction and work-life balance, and foster community within our profession.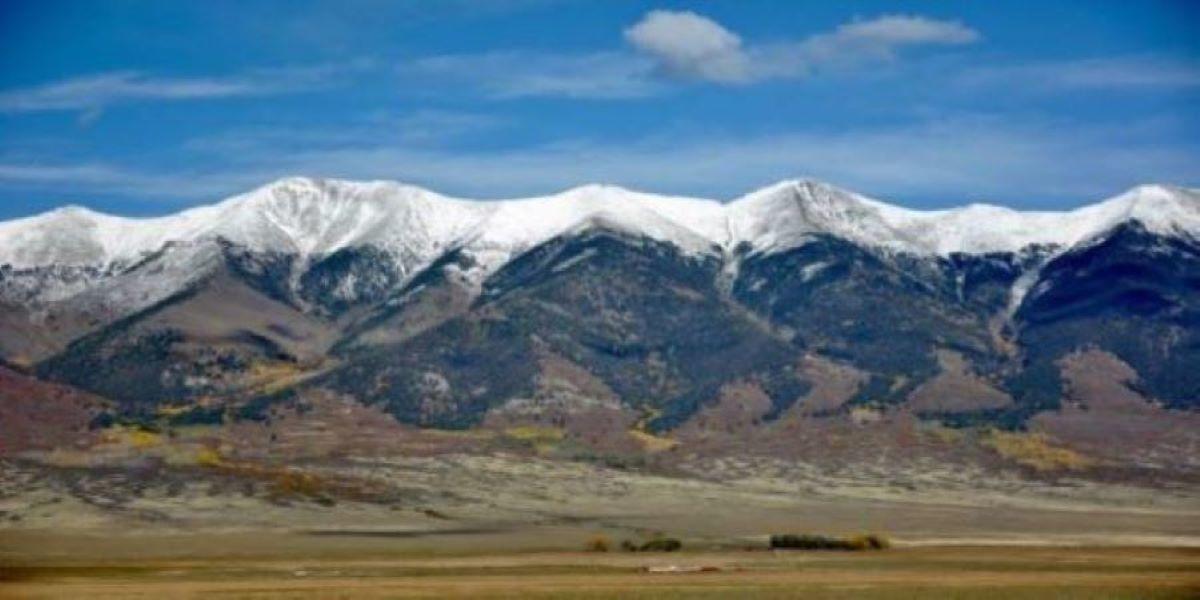 Photo Credit: Bryan Lopez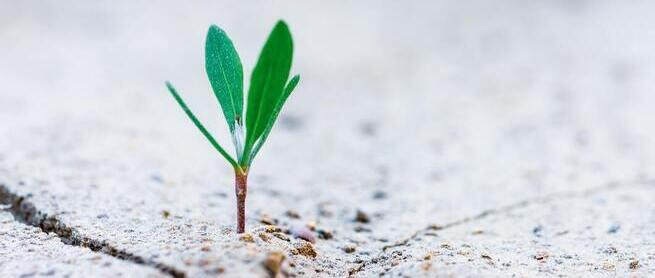 Photo Credit: Stanislav Kondratiev
The Path to Judicial Well-Being & Resilience During COVID-19

As members of the Colorado Judiciary, we have a unique opportunity to come together to support our colleagues, staff, and communities through these challenging times. In order to do this well, it is more necessary than ever for us to remain focused on our own path to well-being and resilience. We hope you will utilize the resources throughout the Judicial Well-Being site and check back frequently for new content. Stay connected, stay creative and stay well!
Quick Tools to Renew & Recharge
No matter how hectic your day is, it only takes a few minutes to "reset"! Try these quick tools for breathwork, guided meditation and stretching to renew & recharge right from the comfort of your own office or home.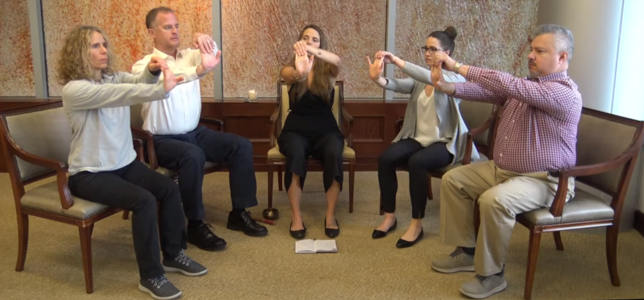 Photo Credit: Alison Jepsen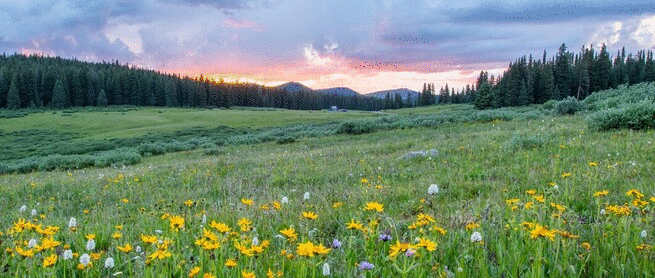 This site is intended to supplement, not replace, the resources offered by the Colorado Lawyer Assistance Program (COLAP), the free, confidential and independent well-being program for all Colorado judges.