#FFFFFF
Welcome to the Colorado Judicial Well-Being Online Resource
Serving in such a complex role can be challenging and isolating.
The Judicial Well-Being site is designed to strengthen performance on the bench, enhance job satisfaction and work-life balance, and foster community within our profession.
#FFFFFF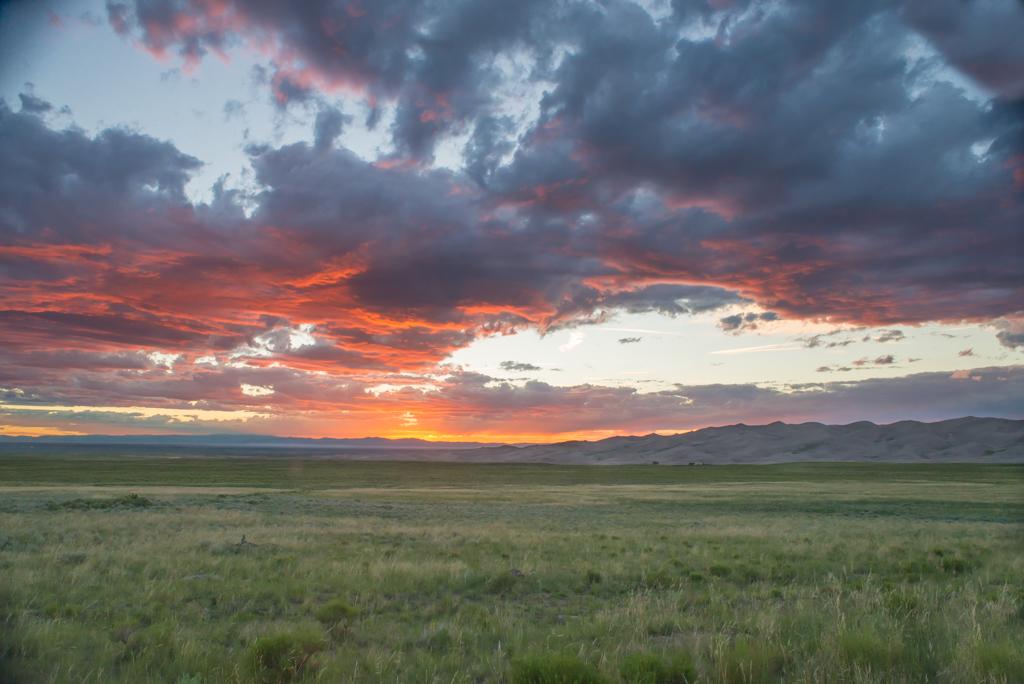 #FFFFFF
#FFFFFF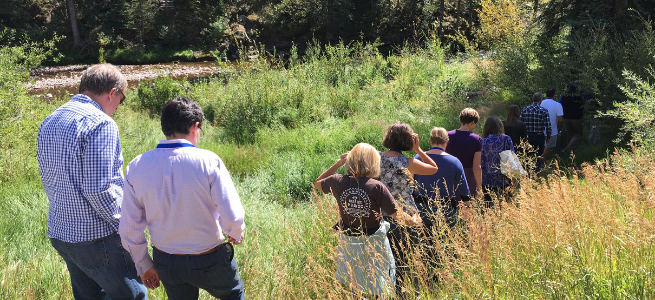 If Sitting Is the New Smoking, How Does a Judicial Officer Quit?
By Hon. Roberto Ramirez and Hon. Priscilla Loew
Obviously this is not good news for a profession in which sitting for long periods of time is the norm. However, while we can't necessarily change the job, a change in body mechanics, associated exercises, better nutrition, and a plan can make a significant difference in our lives. 
#FFFFFF
Quick Tools to Renew & Recharge
No matter how hectic your day is, it only takes a few minutes to "reset"! Try these quick tools for breathwork, guided meditation and stretching to renew & recharge right from the comfort of your own office or home.
#FFFFFF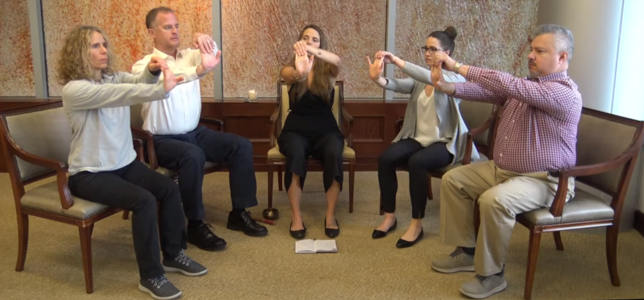 #FFFFFF
Photo Credit: Alison Jepsen
#FFFFFF
#FFFFFF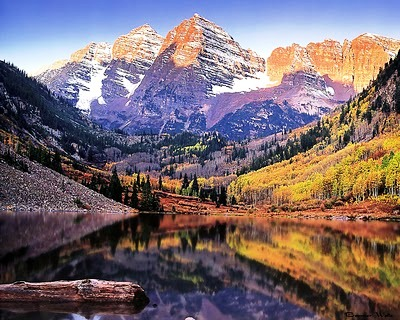 This site is intended to supplement, not replace, the resources offered by the Colorado Lawyer Assistance Program (COLAP), the free, confidential and independent well-being program for all Colorado judges.